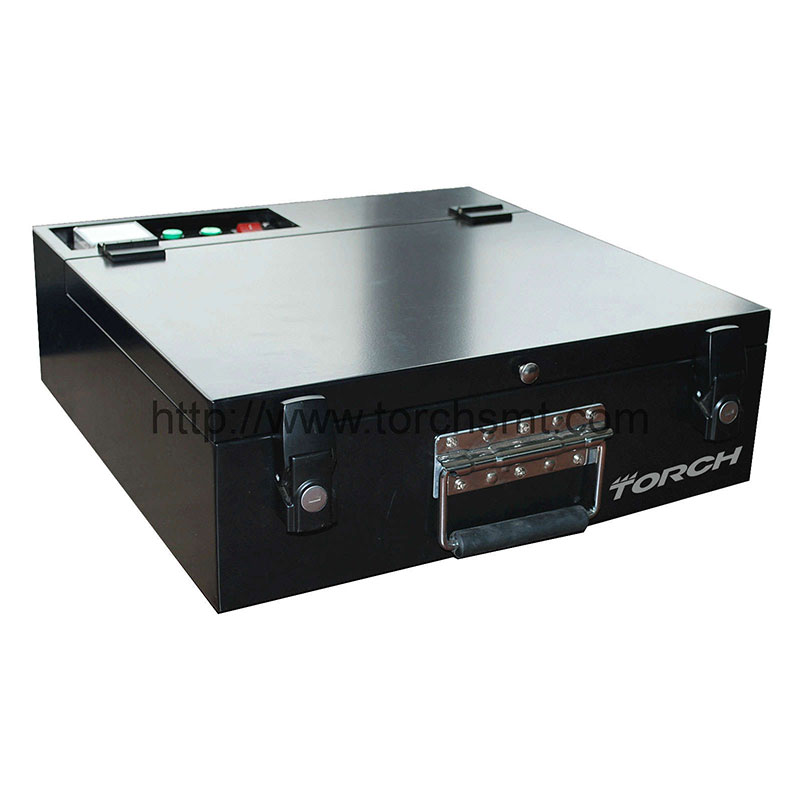 Introduction:
UV260D adopts the high-tech UV exposure machine from Germany. It can achieve high accuracy exposure of PCB, it also can accomplish the accurate welding tray of PCB and the clear pattern of lead wire.
1.Please turn off all switches on the panel, and then adjust exposure time:
a. KVB-30A: adjust time select button with figures or tool.
b. KVB-30D: Press PRESET SECOND to set open or close + and -.
Exposure time: photo script and line script is usually 60-90 seconds, the manuscript is 70-120 seconds, semitransparent script increase 10-30 seconds (electron sensitive board is better), other underpans which are low sensitive increase exposure time 1.5-3 times.
2. To open vacuum clamp, please use vacuum spanner outward and upward.
3. Put sensitive board on the glass of vacuum clamp, and then click inspiratory mouth, keep 1-3 cm distance. Please with JE close in scripts and then adhesive tape paste margin, put the sensitive board into scripts.
4. Close vacuum clamp and confirm it has been locked.
5. Open vacuum pump power, after drawing out vacuum, close cover, open light up or down or up and down open at one time. A.KVB-30A Red LED indicate exposure process, when all red LED are off and yellow LED are on which indicate finishing exposure process. B.KVB-30D The number of LED indicate exposure seconds, when finishing exposure, the calculagraph stop and sound tip for 2-3 seconds. KVB-30D When adjust preset time in the exposure process, it is easy to break exposure off, please press intermit time to provide exposure reference.
6. Close vacuum PUMP power, open cover, wait for several time and then make vacuum clamp outward and upward, after relieving vacuum, it is easy to open cover and take sensitive board.
7. If continue to exposure, please press RE-EXPROSE to pass over operation process. If stop exposure, please turn off all switches on the panel and then closer cover.
Technical parameter
| | |
| --- | --- |
| Voltage | 100V; 110V; 220V; 240V |
| Frequency | 50/60HZ |
| Input | 200W |
| Light source | Chemical lamp 15W*6 |
| Mask Area | 220*370mm |
| Dimension | 510*410*150mm |
| Weight | 12KG |