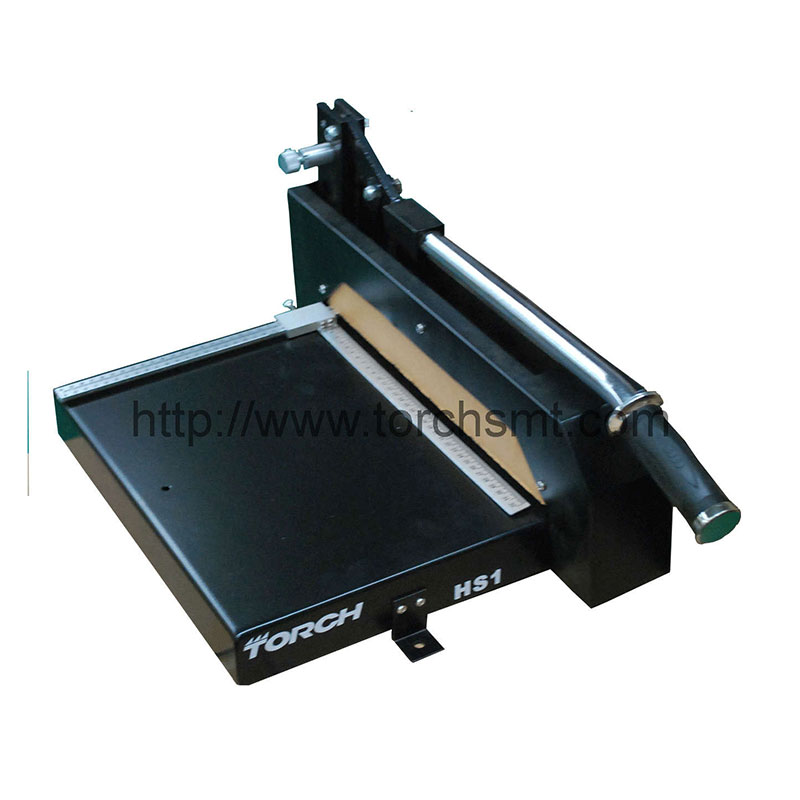 Remark:
1. The German steel long life blades, blade length of 30 cm, easy to cut the thickness of just jamming a variety of PCB, FPC, PP, various thin metal plate;
2. Streamlined appearance and ergonomic design;
3. Configure levels on bit functions, you can easily cut the fixed shape of the PCB board;
4. The maximum cutting width of 300mm, maximum cutting thickness of 3mm, cutting strength: 40KG;
5. Has a fixed scale of bits and higher accuracy, easier to use. With a transparent protective cover, that is guaranteed not to accidentally injure fingers, and can view quality Chaqie board.